Similar to last year, I was not able to attend rstudio::conf 2019.
Fortunately, so much of the conference is shared on Twitter and media outlets that I still felt included. Here are some things that I liked and learned from, despite the Austin-Tilburg distance.
All presentations are streamed
One great thing about rstudio::conf is that all presentations are streamed and later posted on the RStudio website.
Of what I've already reviewed, I really liked Jenny Bryan's presentation on lazy evaluation, Max Kuhn's presentation on parsnip, and teaching data science with puzzles by Irene Steves. Also, the gt package is a serious power tool! And I was already a gganimate fanboy, as you know from here and here.
I think I'm going to watch all talks over the coming weekends!
Slides & Extra Materials
There's an official rstudio-conf repository on Github hosting many materials in an orderly fashion.
Karl Broman made his own awesome GitHub repository with links to the videos, the slides, and all kinds of extra resources.
All takeaways in a handy #rstudioconf Shiny app
Garrick Aden-Buie made a fabulous Shiny app that allows you to review all #rstudioconf tweets during and since the conference. It even includes some random statistics about the tweets, and a page with all the shared media.
Some random takeaways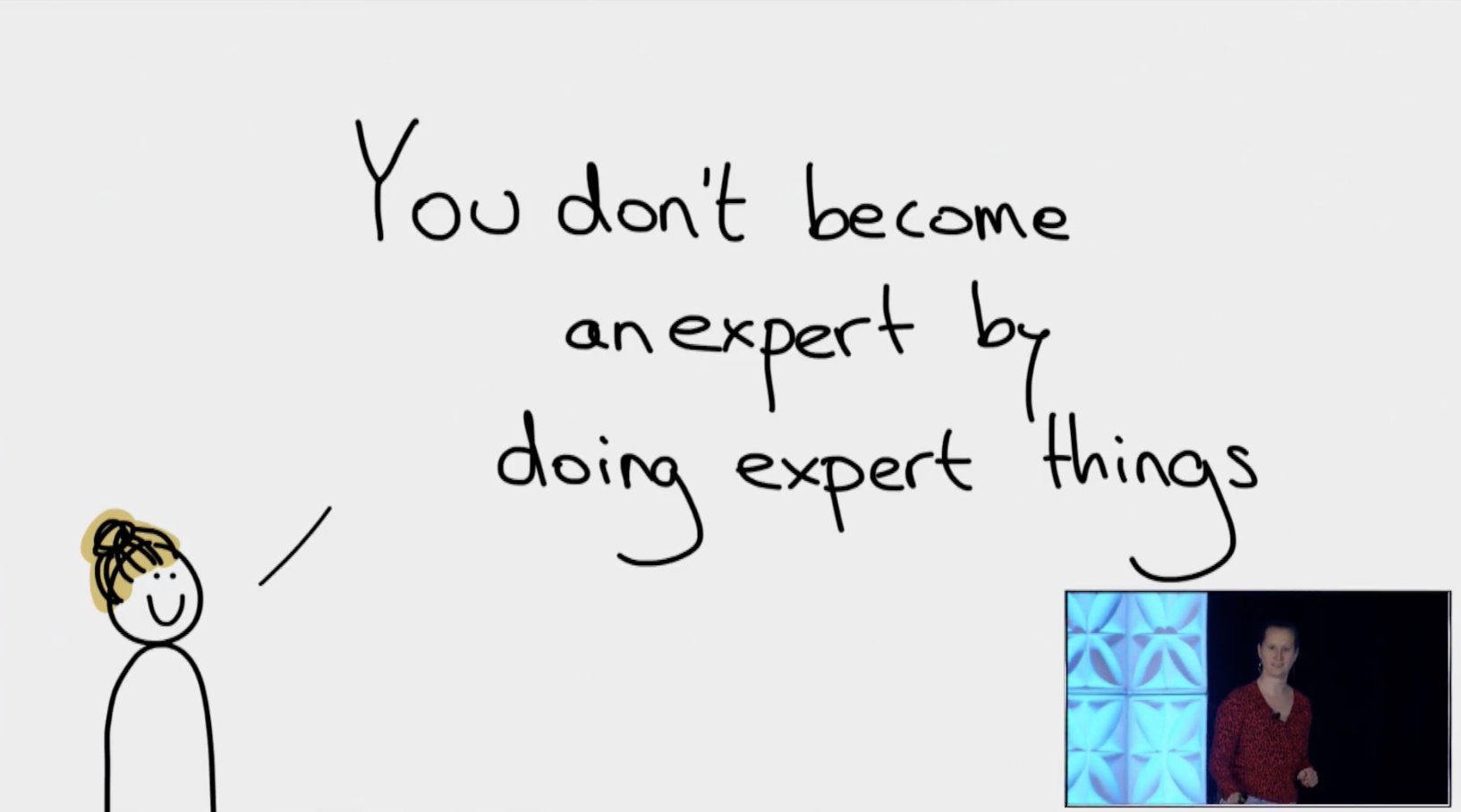 Extra: Online RStudio Webinars
Did you know that RStudio also posts all the webinars they host? There really are some hidden pearls among them. For instance, this presentation by Nathan Stephens on rendering rmarkdown to powerpoint will save me tons of work, and those new to broom will also be astonished by this webinar by Alex Hayes.