Processing is a flexible software sketchbook and a language for learning how to code within the context of the visual arts. It's open-source, there are many online materials, and the language itself is very accessible.
I recently stumbled upon 17-year-old Joseff Nic from Cardiff who has been making GIFs in Processing only since 2018, but which are turning out fantastic already. You can hire him here, and have a look at his Twitter, Tumbler or Drimble channels for the originals:
Here are some more of Joseff's creations:
Some of Joseff's work seems inspired by David Whyte, a graphic designer from Ireland. His portfolio is quite impressive as well, very visually pleasing, and you can hire him here.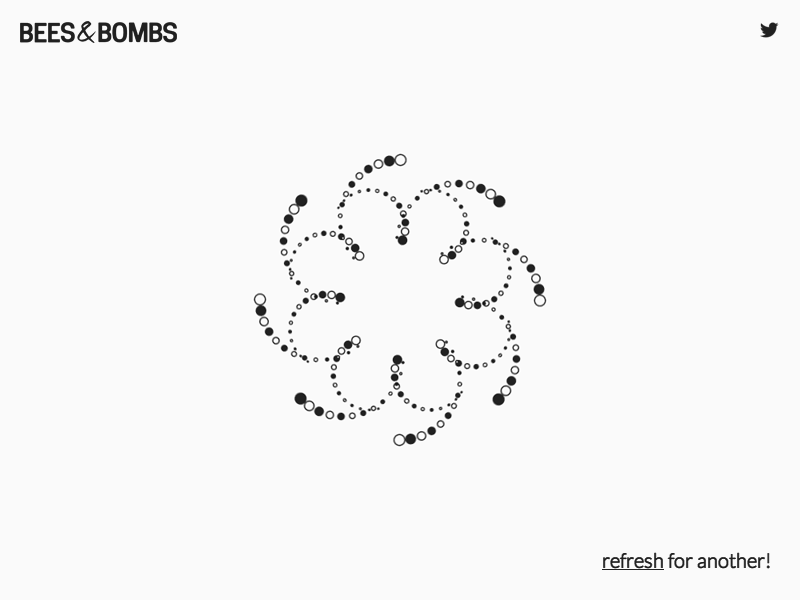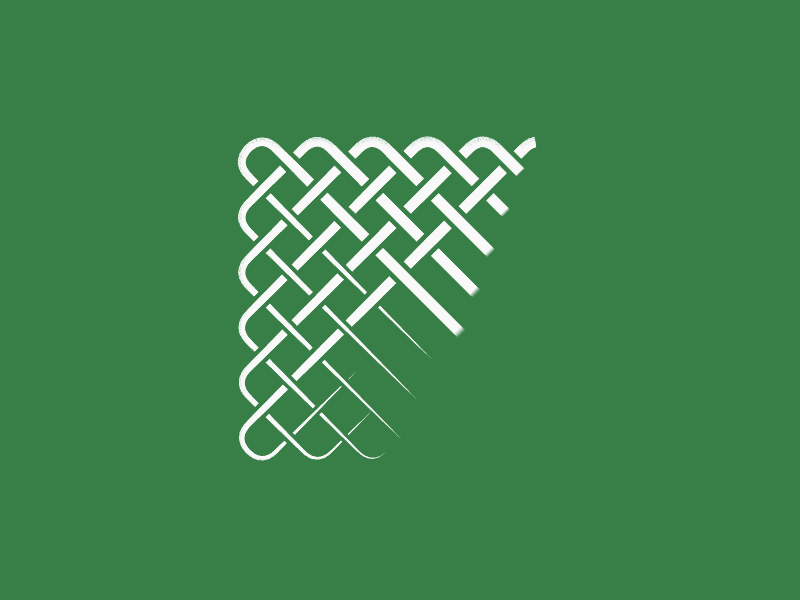 If you're interesting in learning Processing, Daniel Shiffman demonstrates how to create the most amazing things in Processing via his Youtube channel the Coding Train, which I've covered before.